Lime Green Mortars, plasters and renders complete successful spray trials
Lime Green is proud to announce that a range of their lime mortars, Solo Plaster and base and top coat Renders performed very well in machine spray trials conducted by Markham (Sheffield) Ltd, a leading UK supplier and manufacturer of international spraying and pumping equipment.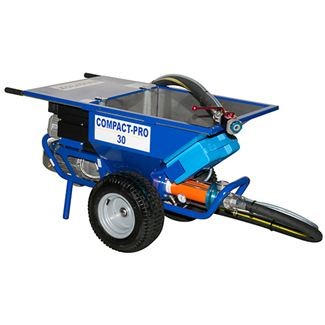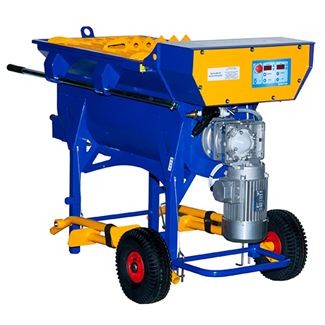 Lime Green's Warmshell Wall Insulation System render coats Prepbond WP and Finish WP, the Duro lime base coat, our Solo One Coat Lime Plaster and both our Natural Lime Mortar and Lime Grout products were tested through a number of well known pumping and mixing machines. The enclosed table provides details for each product.

Markham (Sheffield) declared the "Lime Green materials trials to have been a great success" Their Director Garry Wrigglesworth commented that they were particularly pleased with the Lime Green trials as they have been looking for good quality lime mortars that run well through their machines for some time ! "We will be happy to recommend the Lime Green products to our plastering and contractor customers".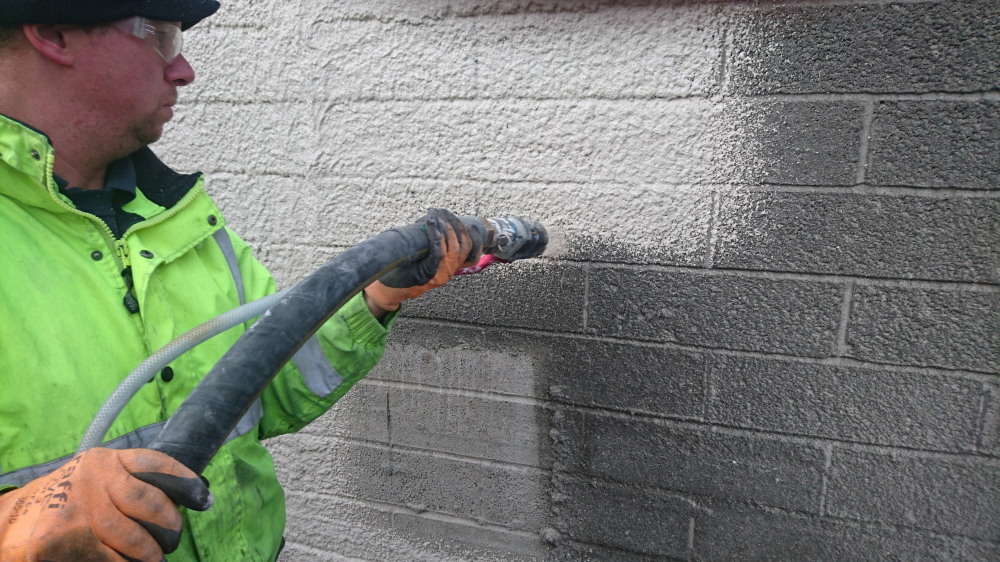 Simon Ayres joint founder of Lime Green confirmed that a number of these products have been successfully applied with spraying pumps before, but the independent trials conducted by Markham (Sheffield) provide a valuable endorsement of our product quality for the market as a whole. "We look forward to collaborating closely with Markham to provide training solutions for plasterers and building contractors who are interested in using our technically developed products to achieve excellent render finish results".
If you would like to participate in our next render spraying demonstration event please contact Lime Green at enquire@lime-green.co.uk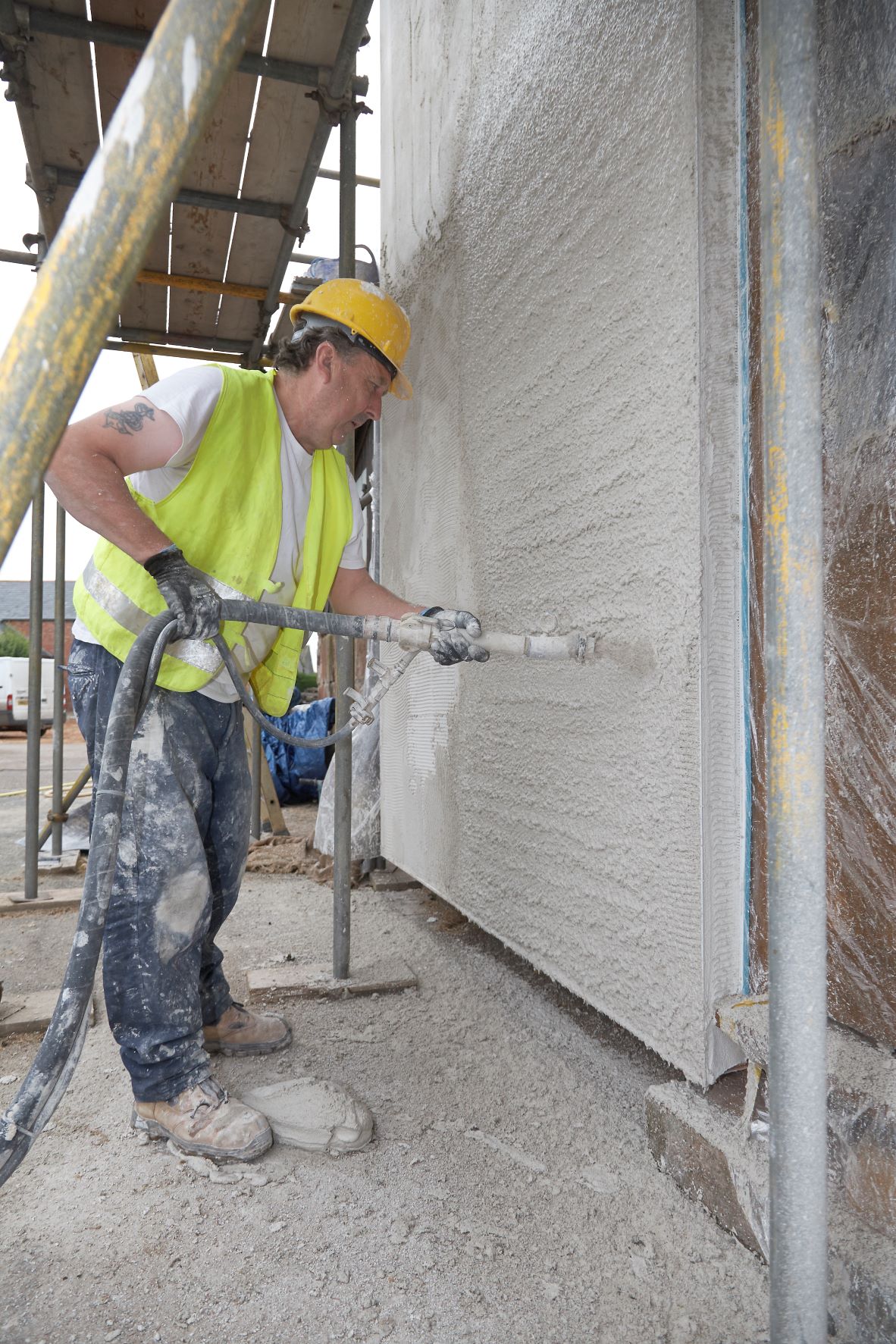 Keywords: lime render, lime mortar,