LG21: Harry Paticas from RAFT Q&A
What has been the most important change in architecture over the last 20+ years?
The realisation that the design, construction and operation of buildings has a profound impact on our climate.
What inspires you/influences your work?
I am inspired by architectural history and enjoy the intense process of getting to know existing buildings from all periods. The key influence on my work is the health of the planet which I feel in my bones – this came about through personally experiencing extreme heat waves and forest fires but also through the overwhelming body of literature and science documenting anthropogenic carbon emissions and the climate crisis.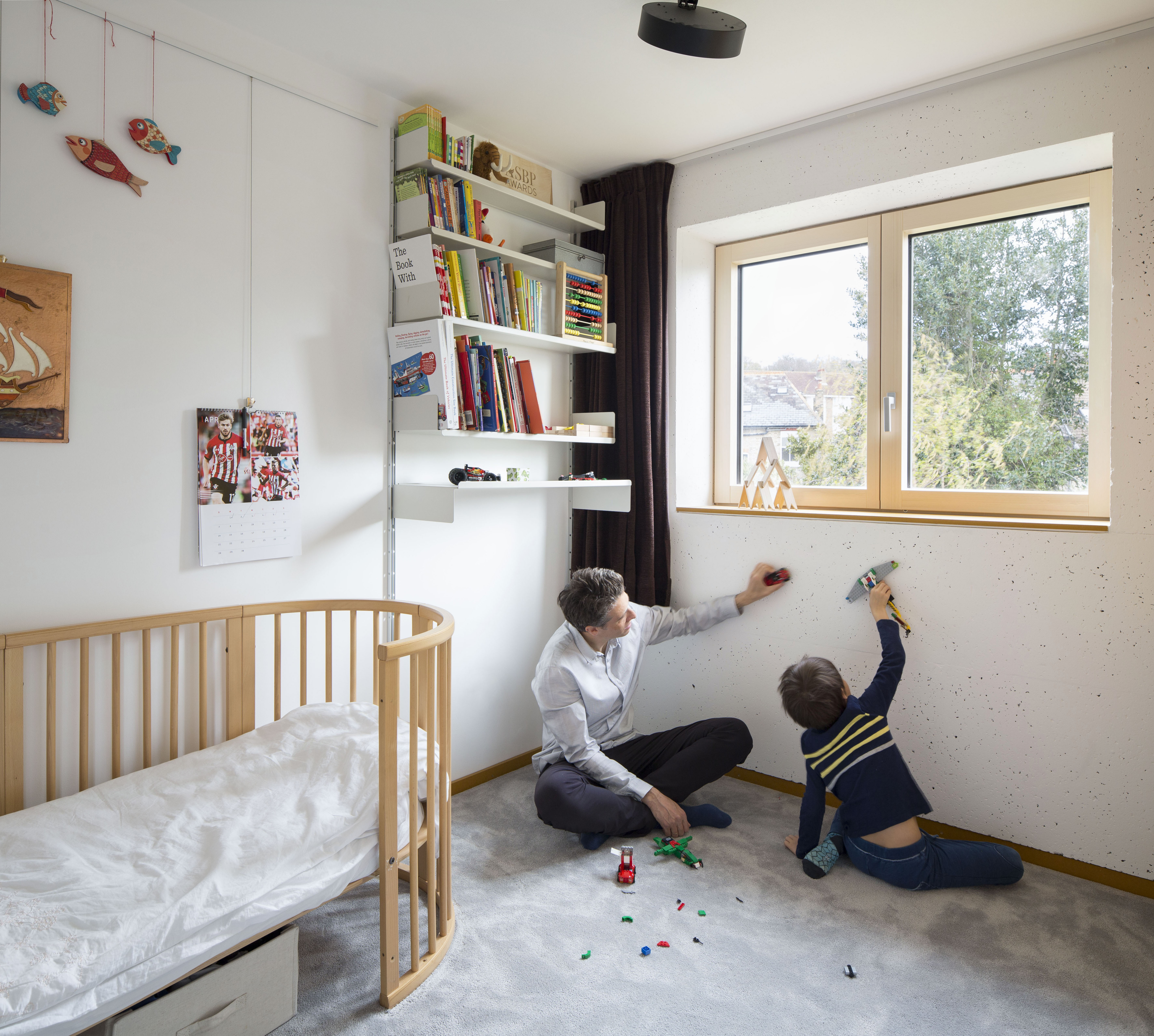 How are architects thinking differently as we move towards a carbon zero future?
Informed architects are acutely aware of the embodied carbon impact of their design decisions and the operational carbon impact resulting from the performance of buildings. Architects genuinely committed to a zero carbon future should be focussing increasingly on whole life carbon, retrofit and the long term performance of their projects.
What would you say to anyone that thinks lime is just for historical properties?
All buildings will become part of history and are subject to the same patterns of occupation, weather and building physics. The specification of lime should be seen in this context.
What do you like about Lime Green products?
UK-based, traditional formulations coupled with modern and precise manufacture. I am delighted to report a successful track record of specification, ordering and installation of lime green products on retrofit projects for over a decade.
Tell us about RAFT, why you set it up and why its work is so important.
I founded RAFT on the basis of wanting to ensure my deep retrofit expertise could achieve a wider and deeper impact. RAFT is an architect-led, multi-disciplinary team with expertise in deep building retrofit, community engagement, and zero carbon planning. RAFT's mission is to respond to the climate emergency by providing education and retrofit advice to schools, community buildings and their surrounding local communities, resulting in energy and emissions reductions, resource efficiency and climate resilience.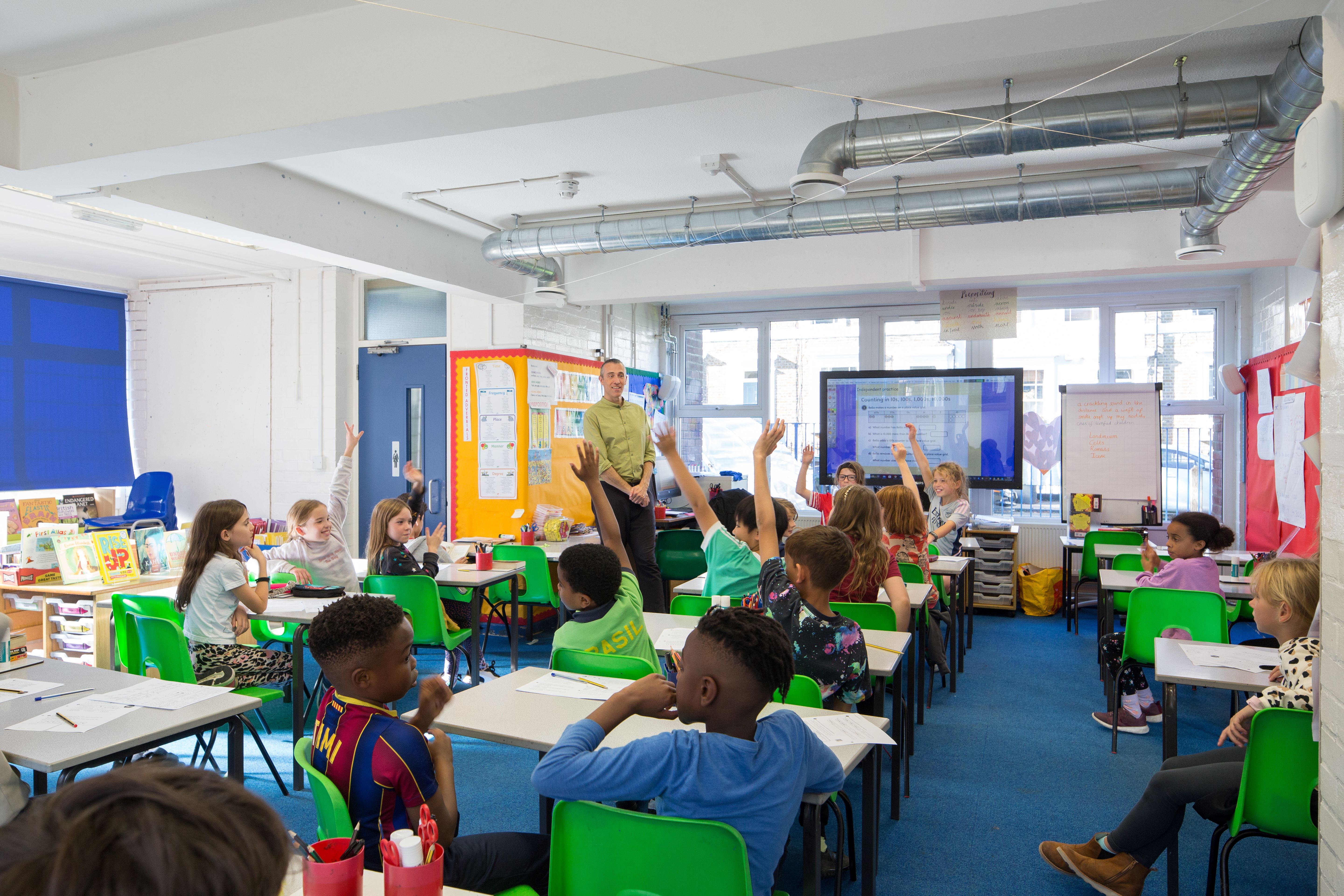 As we're celebrating 21 years in business, what advice would you give to any 21-year-olds looking to make a career in architecture?
Honestly reflect on your strengths and genuine interests. Target specific areas of expertise that you would like to develop. Be patient and focussed.
Our thanks to Harry for taking part in this Q&A. If you would like to find out more about RAFT then please visit https://www.retrofitaction.org.uk
Photos courtesy of RAFT.