LG21: Derek March from Brick and Lime Supplies Q&A
What has been the most important change in the market over the last 20+ years?
The recognition that lime mortars are very important to the longevity of listed buildings.
How long have you been working with Lime Green?
Since the beginning.
What makes Lime Green products attractive to you and your clients?
They do what they say they will do.
What type of projects are you using Lime Green Products on?
Every project: houses, walls, roof and structures
What's been your favourite project using Lime Green products?
The Tower of London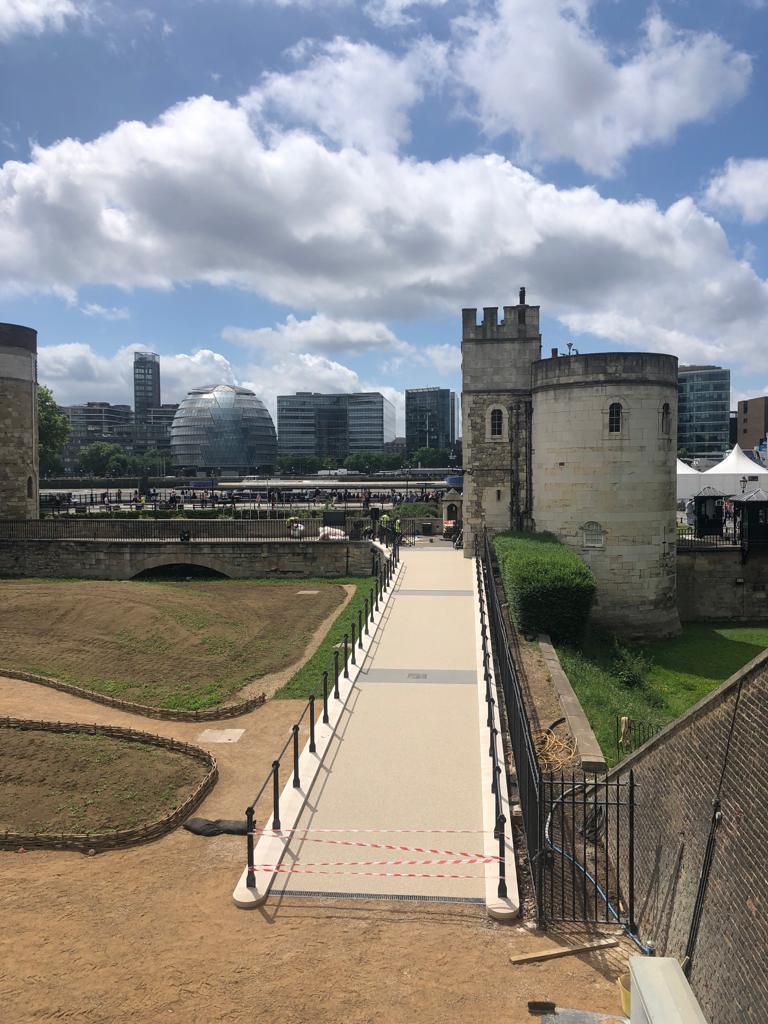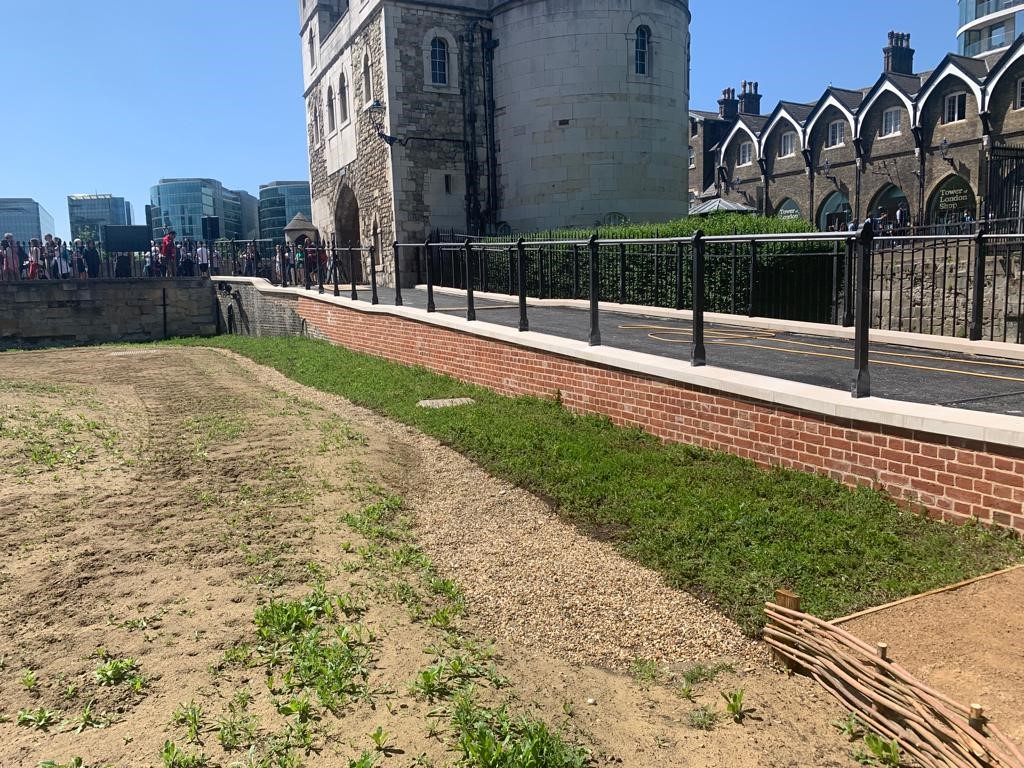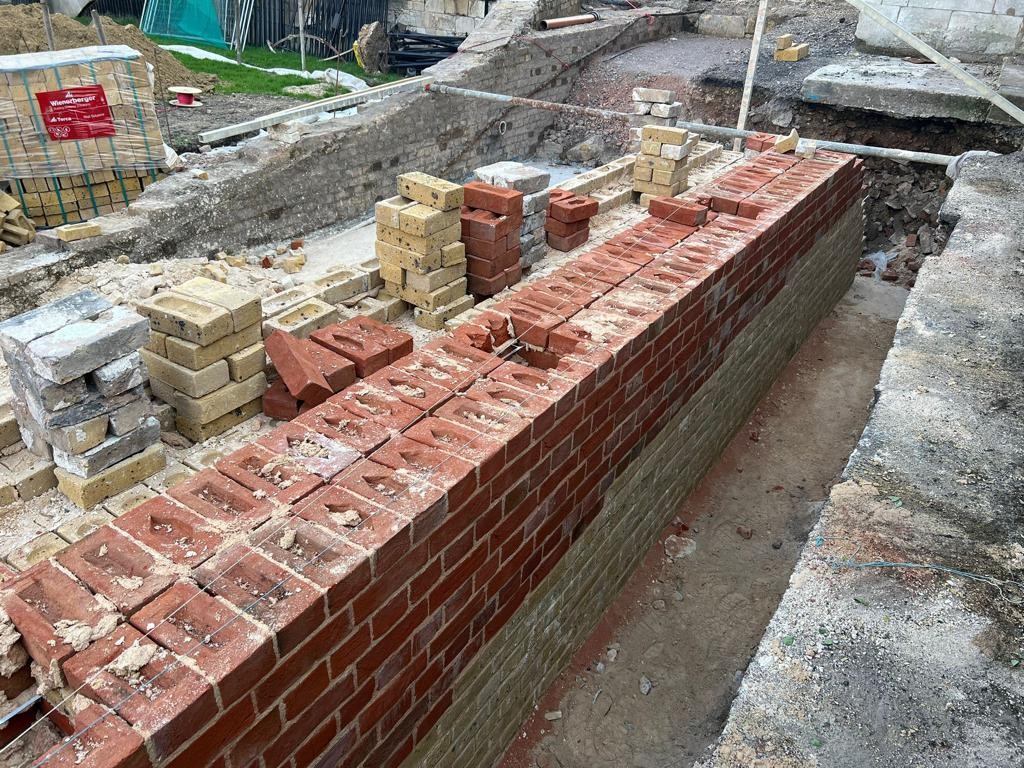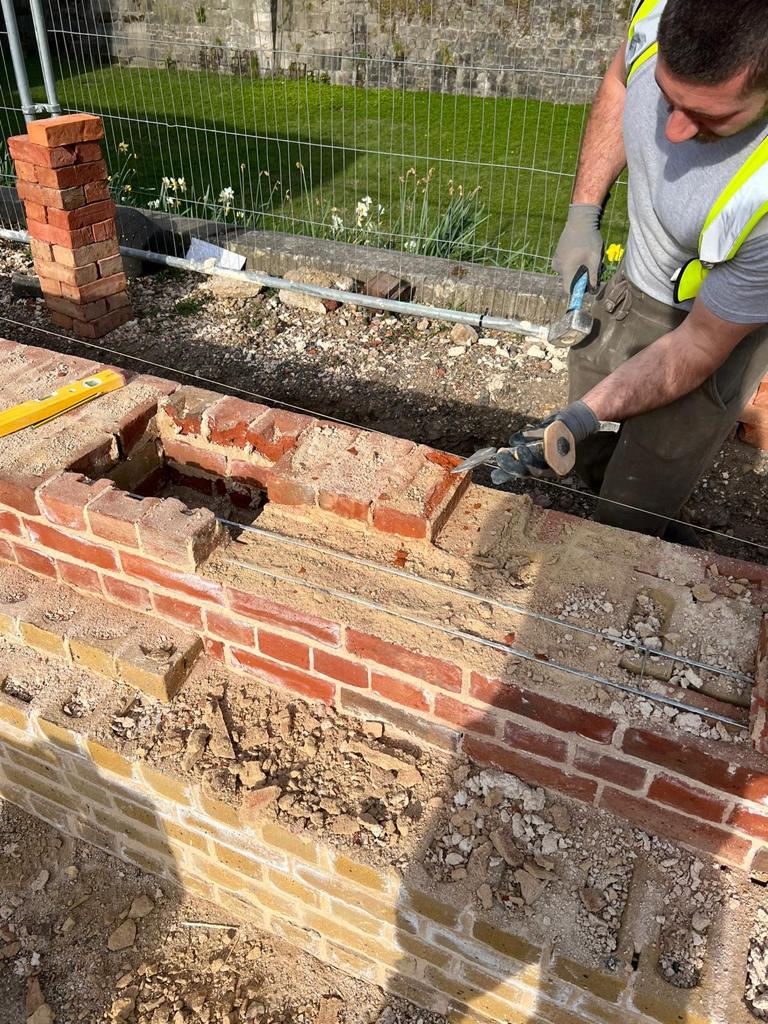 Photography credit: Richard Flegg
Tell us more about your business.
We are a unique company offering a comprehensive range of products to cover all aspects of restoration.
As we are celebrating 21 years in business, what advice would you give to any 21-year-olds looking to make a career in your sector?
Get into insulation!
Anything else you would like to add?
Lime Green is a unique company with a range of unique products which have changed the lime market in many ways.
Keywords: Lime, Mortar, Tower, London