LG21: Ian Womersley from Womersley's Q&A
What has been the most important change in the market over the last 20+ years?
By far the biggest shift has been the public's understanding of the need to use breathable and lime-based products for the care and renovation of older buildings. There's also many more of these products on the market and online platforms have bought them into the mainstream.
There's something to suit everyone's needs.
How long have you been working with Lime Green?
Happy to say the whole 21 years.
What makes Lime Green products attractive to you and your clients?
They do exactly what they say and product support on the Lime Green website is very good.
What type of projects are you using Lime Green Products on?
DIY through to multimillion-pound projects.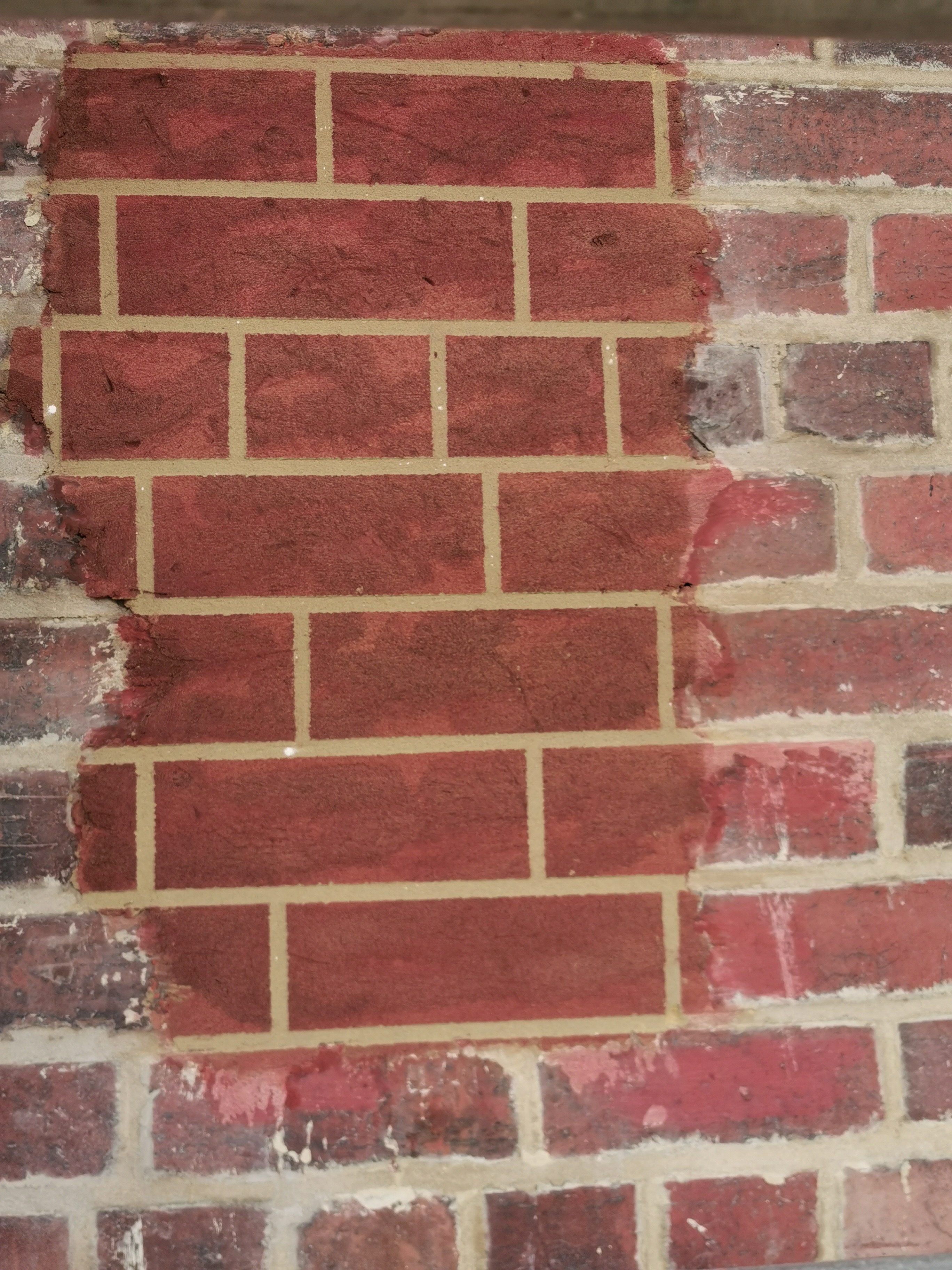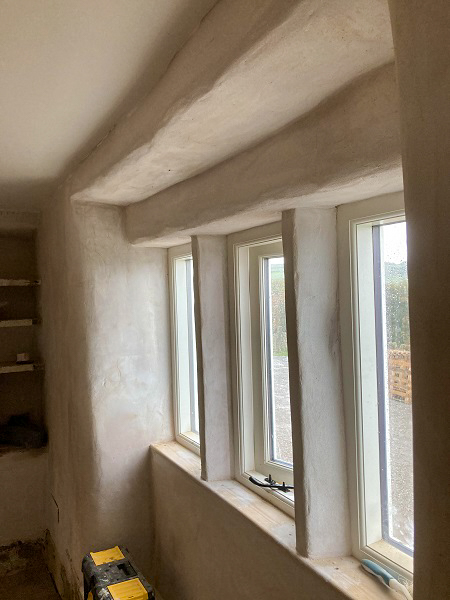 Tell us something about your business?
Womersley's Ltd have been a leading supplier and manufacturer of a wide range of traditional, sustainable, breathable and natural building materials and paints for over 21 years. As a small family company, we pride ourselves in supporting and guiding our customers through any restoration project small or large, much like Lime Green.
We manufacture a range of products on-site in Yorkshire and also supply pre-washed high-quality aggregates, a selection of natural insulation materials, quality Italian Tools, Riven Timber Laths and a range of associated products.
As we are celebrating 21 years in business, what advice would you give to any 21-year-olds looking to make a career in your sector?
No sure I have any advice but we've just taken on two new members of staff in their 20's and they are loving the business. So go for it!