Chelsea Flower Show: Using Lime in the Garden
Lime Green is an official supplier for The Savills Garden at RHS Chelsea Flower Show 2023.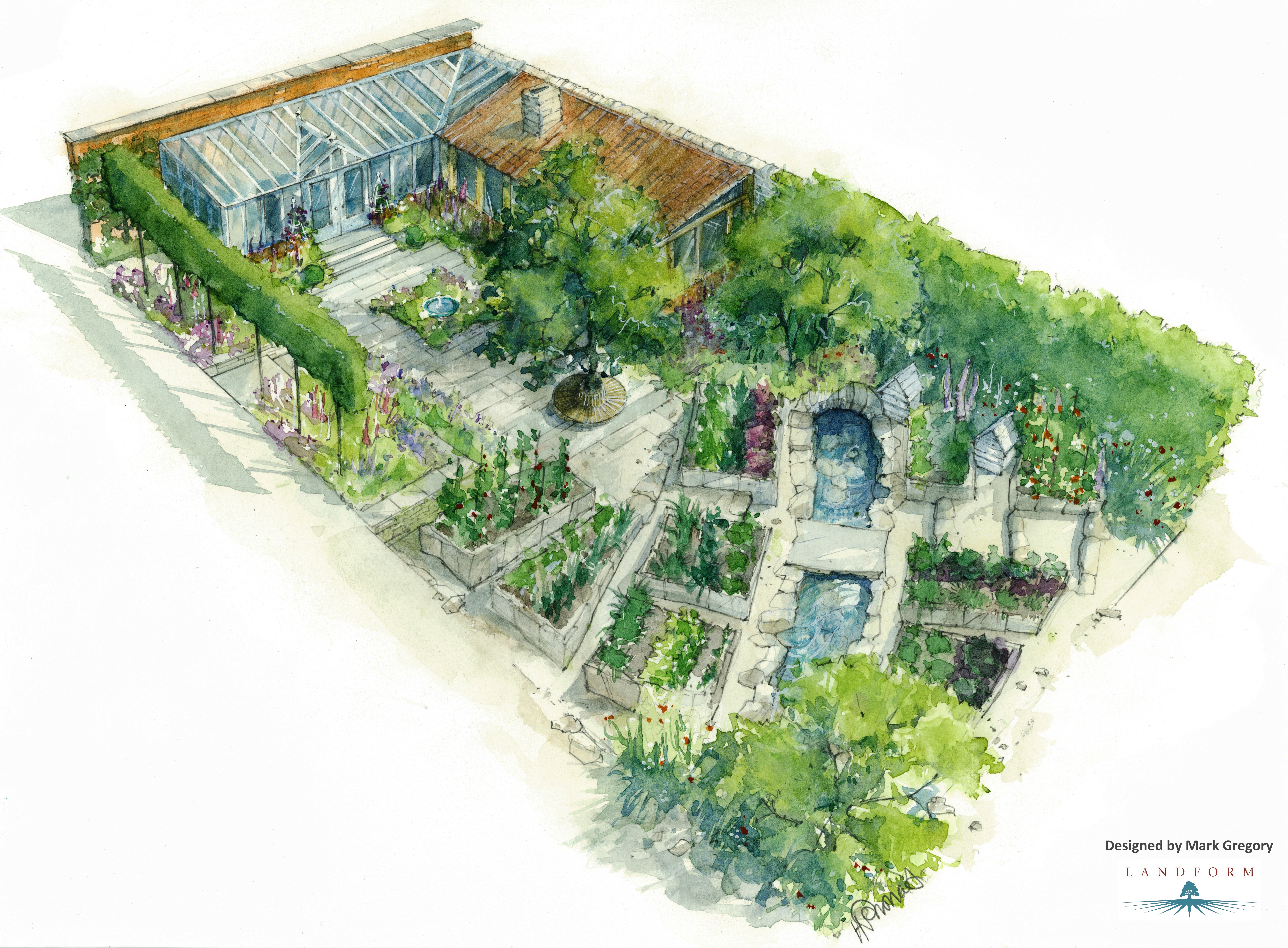 Visitors will 'step into the intimate walled garden of a country hotel with a combination of beautiful ornamental and edible planting'. Within the garden is a working kitchen and adjoining dining area. In a first for RHS Chelsea, each day guests will enjoy a true plot to plate experience, with food prepared by chefs, using ingredients from the potager and walled garden beyond.Environmentally sensitive hard landscaping materials such as reclaimed brick, pantiles, Yorkshire flagstone and lime mortar form the structure of this sustainable garden, which after Chelsea will go on to be used to teach cookery skills to young people at a residential centre in Nottinghamshire.
Lime Green is supplying our Natural Lime Mortar. The product will be used to create the striking full height wall that wraps around two sides of the garden. Used with reclaimed bricks it will create a stunning backdrop for the garden structures and planting.
Vote for Savills Garden at RHS Chelsea

We invite you to support this incredibly exciting project by voting for the Savills Garden in the BBC RHS People's Choice Award. This is an award that is voted for by the public, and voting occurs within a 24-hour window and commences after an announcement on BBC 2 coverage at approximately 7pm on Wednesday 24th May. The award will then be presented on Friday 26th May - usually by the Director General of the RHS, Keith Weed and Director of Shows, Helena Petitt. Anyone can vote by logging in to their BBC account online and search for RHS Chelsea. This is a people's vote, and it is the chance for you to have a say and elevate this incredible garden, and its topical messages, further into the spotlight.

Voting starts at around 7pm on Wednesday 24th May.
What is Natural Lime Mortar?
Natural Lime Mortar is our premixed general purpose lime mortar for building and pointing stone, brick and block. Available in a range of strengths, colours and textures.
Our dry hydraulic lime mortars can be used for internal or external works and come in many different colours and two textures, perfect for achieving the best possible match with any existing brickwork or a particular building style.
Lime Green hydraulic lime mortars are available pre-packed in 25kg paper sacks, 1000kg bulk bags as required or mixed for onsite silo storage if the job dictates.
What's the history of Lime Mortar?
Lime has been used in building projects since 6000 BC with the Egyptians being the first, using it to plaster their temples and homes. You'll also see examples from 4000BC in Pakistan and the Romans and ancient Greeks were also exponents of lime mortar.
In gardens, it also played a major role in the form of lime plaster, lime mortar and lime render – think of the beautiful wall gardens in country homes, small alcoves amongst beautiful topiary and the follies in schemes by royal gardener Capability Brown.
The appeal of lime is timeless, it weathers beautifully, allows structures to breath, won't damage brick or stone and creates life and texture within a scheme unlike anything else.
It looks 'just right', effortless, when used in a traditional garden while in modern schemes you can create crisp, clean lines or something with a unique and colourful personality.
Modern lime mortars are easier to use than ever before yet still offer the aesthetic quality of traditional products.
How can I use it in my own project?
Our range of lime-based mortars gives you the opportunity to enjoy the unique qualities of lime throughout your project.
Our Lime Mortar products offer high levels of flexibility, durability and quality of finish and with 24 colours to choose from it will suit every landscaping project and garden.
Whether it's a traditional look or modern scheme, you'll be able to colour match, choose complementary colours or something completely different and bold to create impact.
Here's a few examples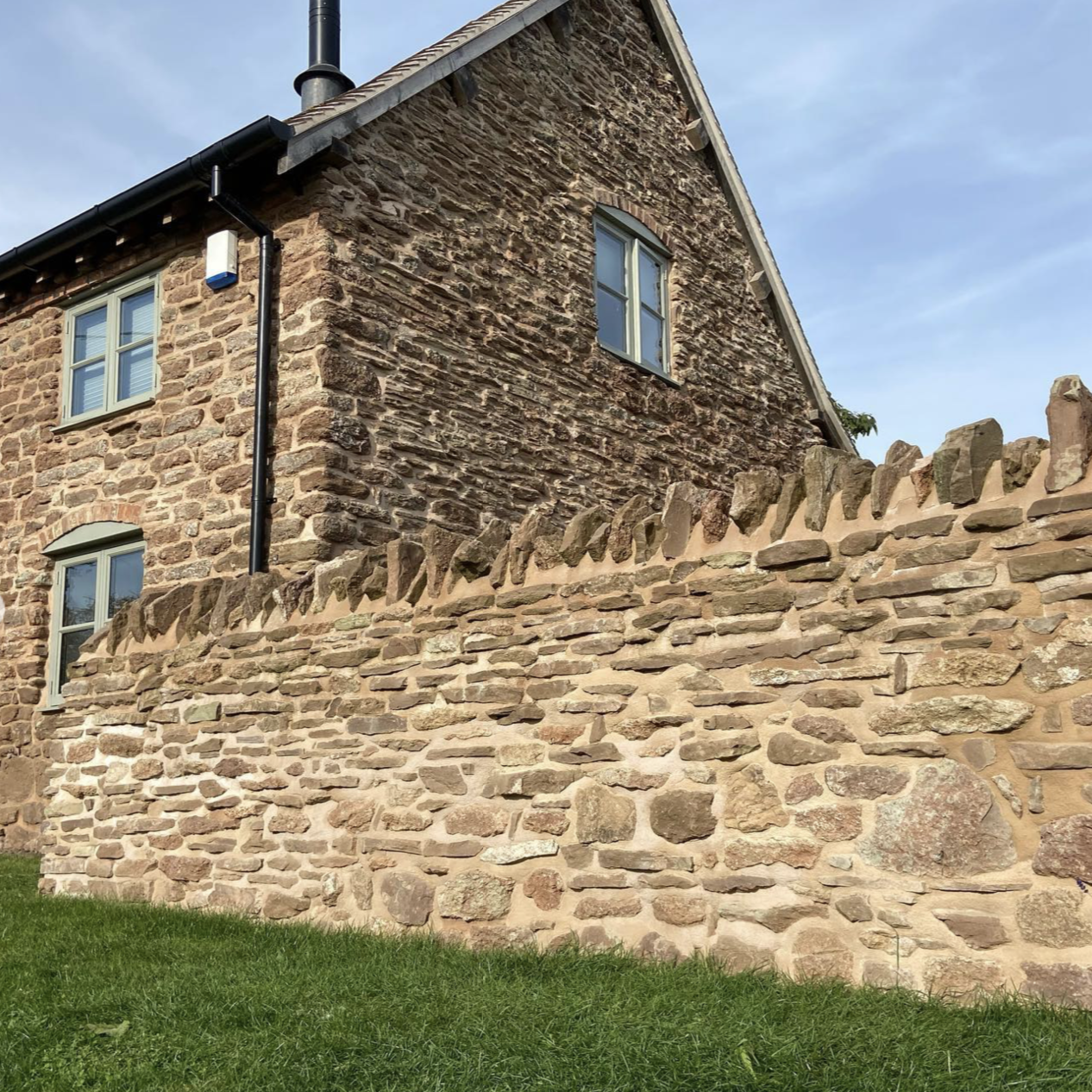 Image courtesy of @robin_at_the_old_barn
Tower of London Ramp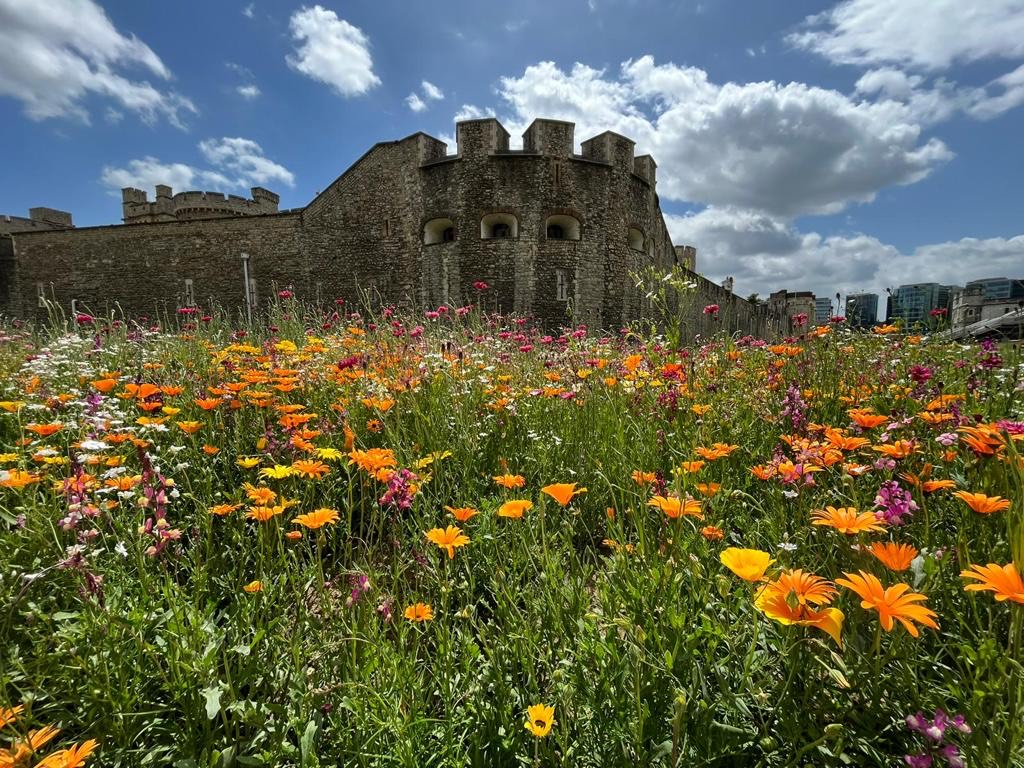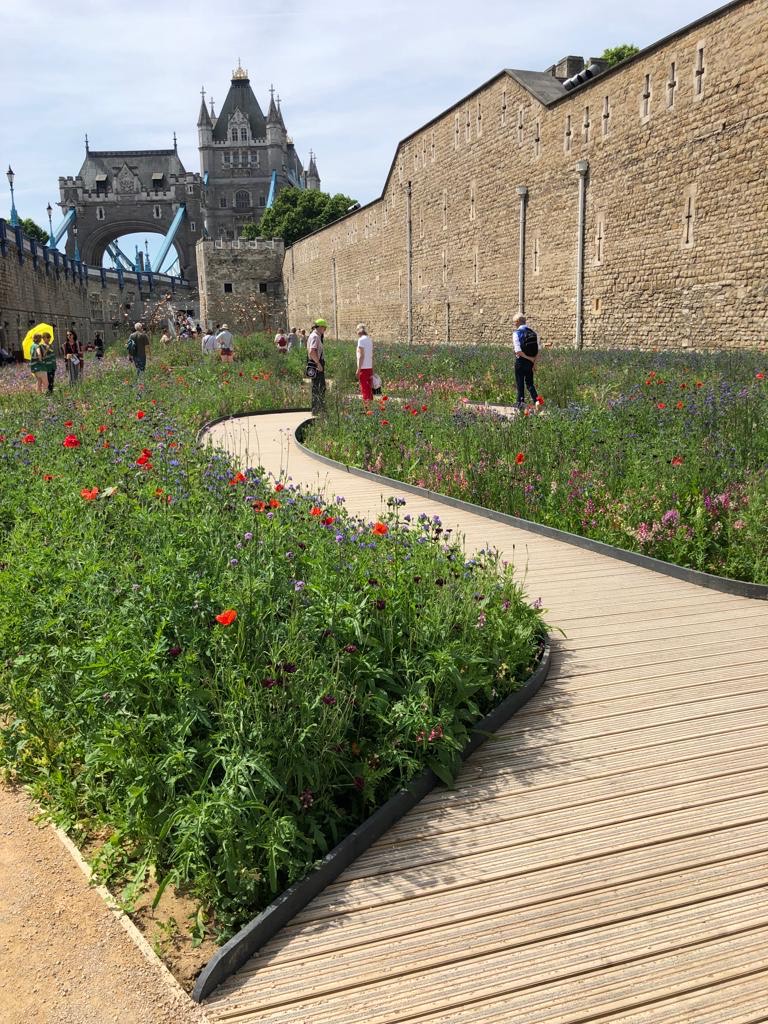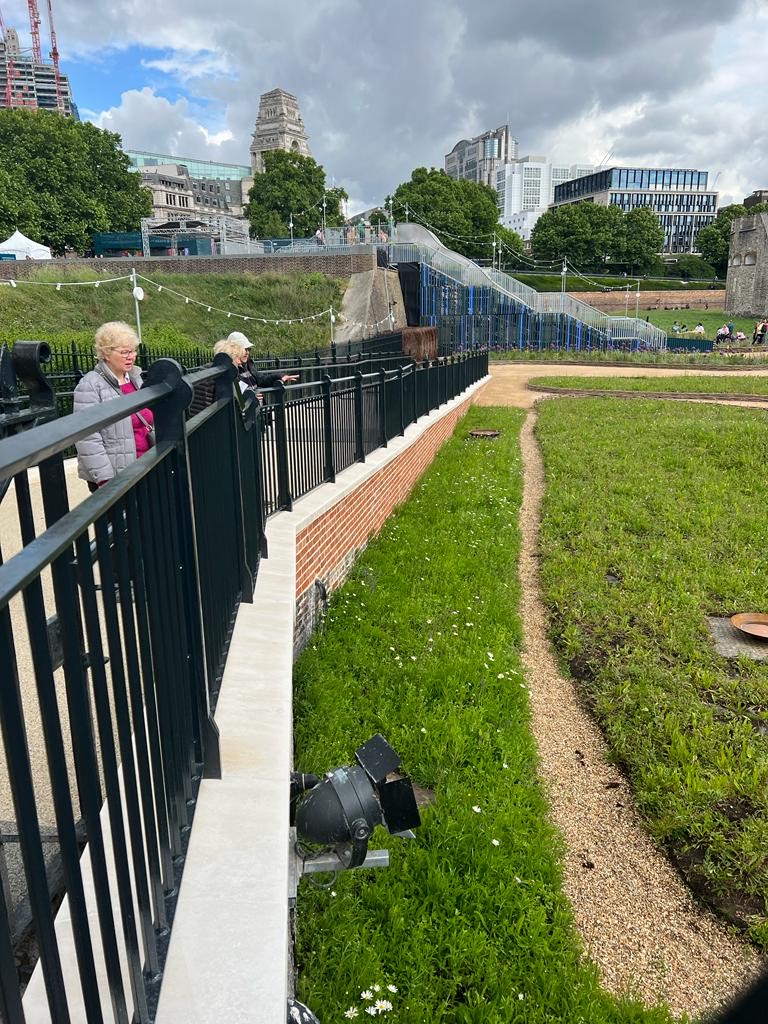 Take a look at the colour options here >
Where can I buy?
Find your nearest stockist here
Thumbnail illustration courtesy of Helen Thomas