Penfold Place: bonding the bricks of London homes
Providing architecture and construction work of remarkable quality, whilst keeping sustainability, health and durability at the core, was the absolute priority for Work Ltd when designing Penfold Place.
Penfold Place is a London-based complex, comprising seven new-build, one and two-bedroom, residential apartments.
To ensure success and to achieve its aim, Work Ltd required a reputable and trustworthy brand to deliver a consistent, high-calibre product.
Intricate brickwork
Achieving a high-quality finish for the brickwork at Penfold Place created a number of challenges.
The unique design meant bricks were irregular in both size and shape, resulting in many acute and oblique angles. Therefore, ensuring consistency was paramount when choosing the mortar to bond the bricks.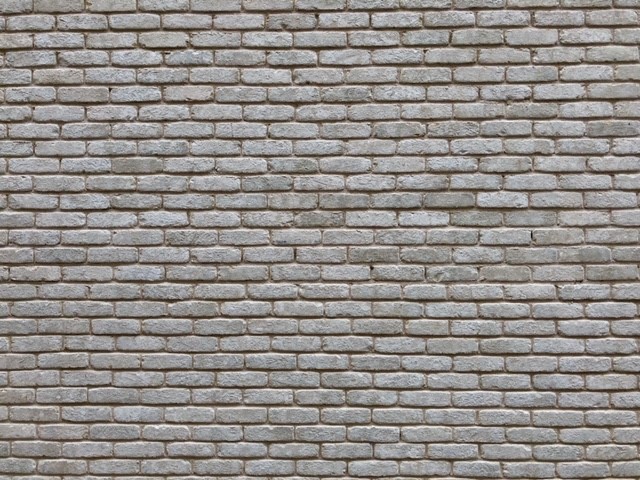 Work Ltd had used modern mortars previously, such as sand cement with plasticiser, but had also used Lime Green's lime mortars on restoration projects. The consistency of Lime Green's mortars set them apart for Work Ltd. With each batch having an identical colour and finish, high repeatability and consistent quality.
The exacting consistency is achieved by measuring colours in each shipment to +/- 1g per tonne.
Consistently beautiful
Lime Green's 'Chalk' coloured mortar was used, complimenting the grey bricks and black window frames of the apartments beautifully.
Lime Green's mortars have the capability to expand as temperature increases and decreases, minimising the need for expansion joints. They also benefit from permeability, enabling the building to 'breathe', and allowing vapour to pass through, reducing the risk of cracking in the building's façade.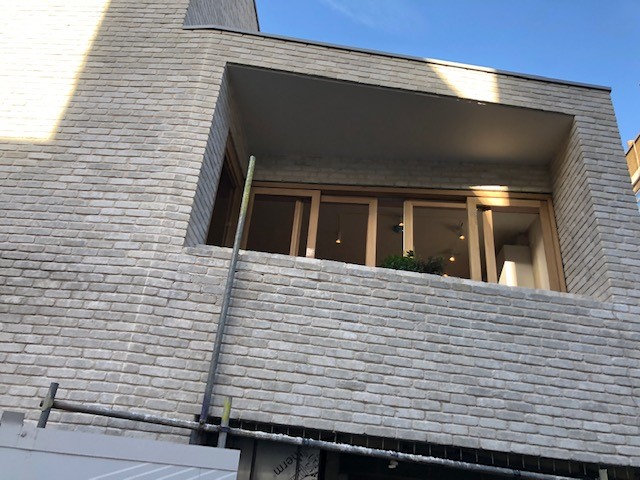 A poignant project
"We have loved being part of the Penfold project," says Simon Ayres, co-founder and managing director at Lime Green. "Work was completely aligned with our core belief that every build should be a beautiful build which stands the test of time.
"That common goal made the project all the more enjoyable. We were both highly determined to achieve the same, high-quality, sustainable solution which has kept much of Britain's historic buildings standing for so many centuries."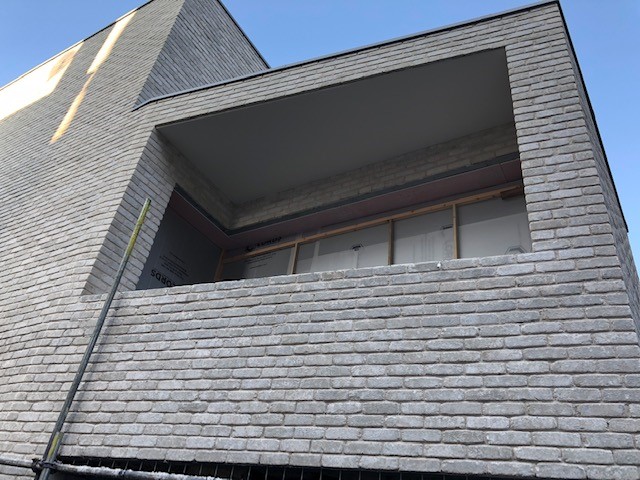 For more information on how you can make your build a healthy build, get in touch.