Diversifying the ornate plaster mouldings market
"For our customers, having access to a wide variety of lime-based plasters and renders is key," says Brian Hollins, Managing Director, Farrs Ltd. "Lime Green's diverse product range was exactly what we had been looking for."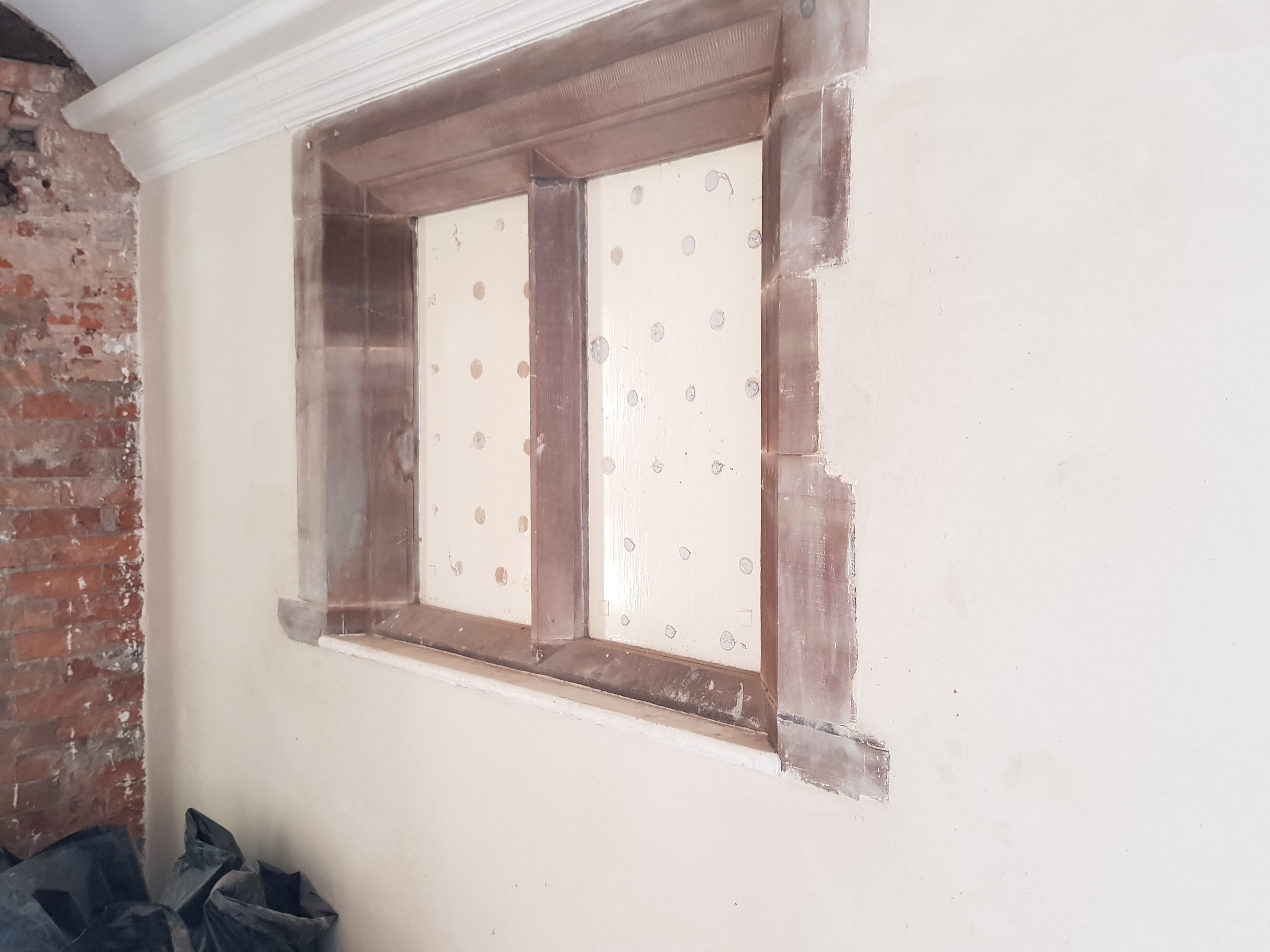 Located in Stoke on Trent, Farrs Ltd is a manufacturer and supplier of plaster solutions. Its services range from producing ornate plaster mouldings to the restoration and renovation of listed buildings.
Farrs began life in 1885, when it opened as a high street hardware store. Then, around 40 years ago, the business ventured into plaster mould services, creating bespoke plaster mouldings and supplying the materials needed for these.
Farrs continues to look for new ways to offer new products to its customers, and it recently became clear that customers were looking for more traditional and sustainable products.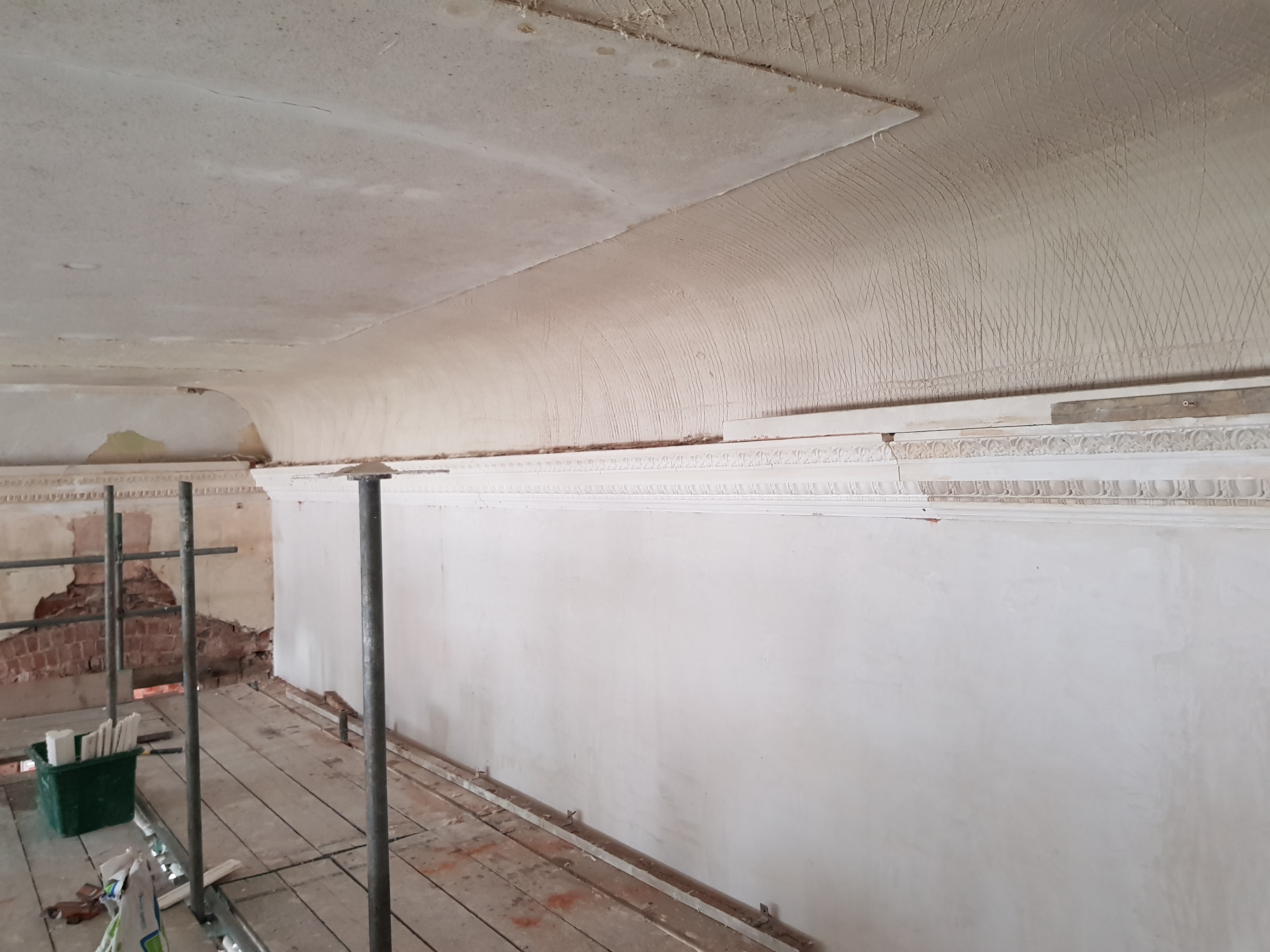 Extending the product range
"Our customers were looking for a healthy building solution that was both affordable and durable. They wanted to see more lime-based products, such as renders and plasters, on our shelves," says Brian.
"Lime Green came to our attention through LinkedIn, and we quickly realised its products were exactly what our customers had been looking for. Its extensive product range sets it apart from others. It's great for both our clients and our own business.
"We now use Lime Green's products in our sustainable restoration projects, and we can already see our customers and local tradespeople beginning to do the same."
The Farrs team is fully trained in the use of Lime Green's core products, including Ultra, Duro and Solo lime-based plasters, as well as mortars, silicate renders, Roman Stucco and the Warmshell internal and external insulation systems.
"Becoming a stockist of Lime Green's products allows us to offer the full service – stripping back plaster and render and then building it back up again.
"The feedback from our clients has been great so far, and many are coming back to ask for the products again, using them on a variety of projects. We, along with our customers, truly value the ease of use and durability of the products.
"The team at Lime Green is incredibly helpful and always on hand to offer any advice to us or our customers, should we need it."
"Working with Farrs has been brilliant so far. It's great to be able to help them and their customer's work with our products to create healthy and sustainable buildings and restore historical properties," says James Ayres, co-founder and operations director, Lime Green Products Ltd.
"We look forward to continuing to work with Brian and his team for years to come."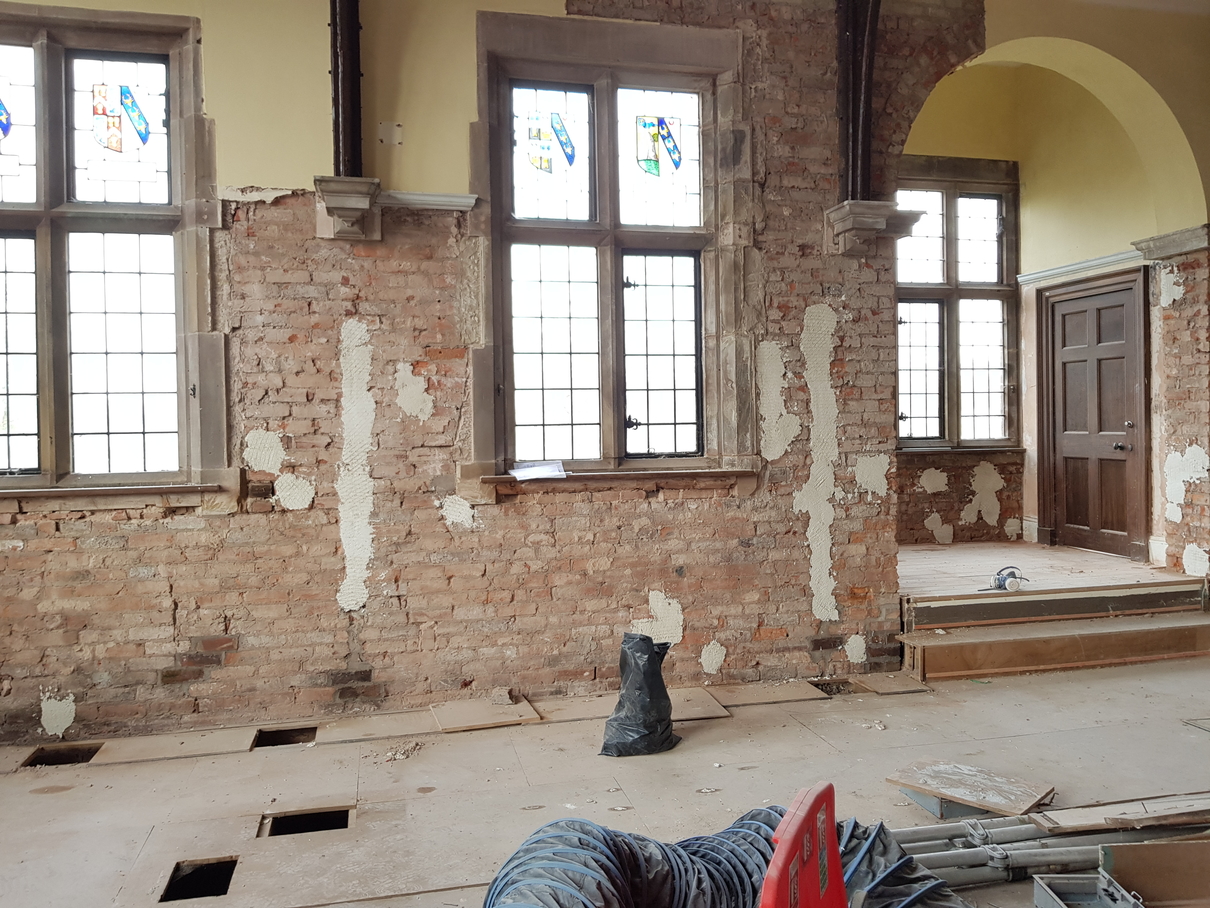 For more information of the Lime Green products distributed by Farrs Limited, visit: www.farrsplaster.co.uk/sustainable-products or call 01782 544 440.
Alternatively, get in touch with a member of the Lime Green team