LG21: Michael Tincknell from AVV Solutions Q&A
What has been the most important change in the market over the last 20+ years?
The most important change in the market over the last 20+ years, is a greater focus on construction's impact on wider industries.
How long have you been working with Lime Green?
AVV Solutions has been working with Lime Green for 12+ years.
What makes Lime Green products attractive to you and your clients?
The performance of materials, quality of service, and flexibility of products make Lime Green's products attractive.
What type of projects are you using Lime Green Products on?
AVV solutions utilise Lime Green products on our refurbishment and heritage projects.
What's been your favourite project using Lime Green products?
Gunnersbury Mansion and Parkland. Lime Green collaborated with AVV Solutions to create a remarkable restoration of the historic Gunnersbury Mansion house. The team produced 9 different specs, 8 of which were utilised throughout the building in the corresponding areas. Attention to detail was key, as the team matched the existing renders, down to the grain sizes within the existing materials. The Roman Cement was used intensively in the reconstruction of finials etc on the parkland buildings.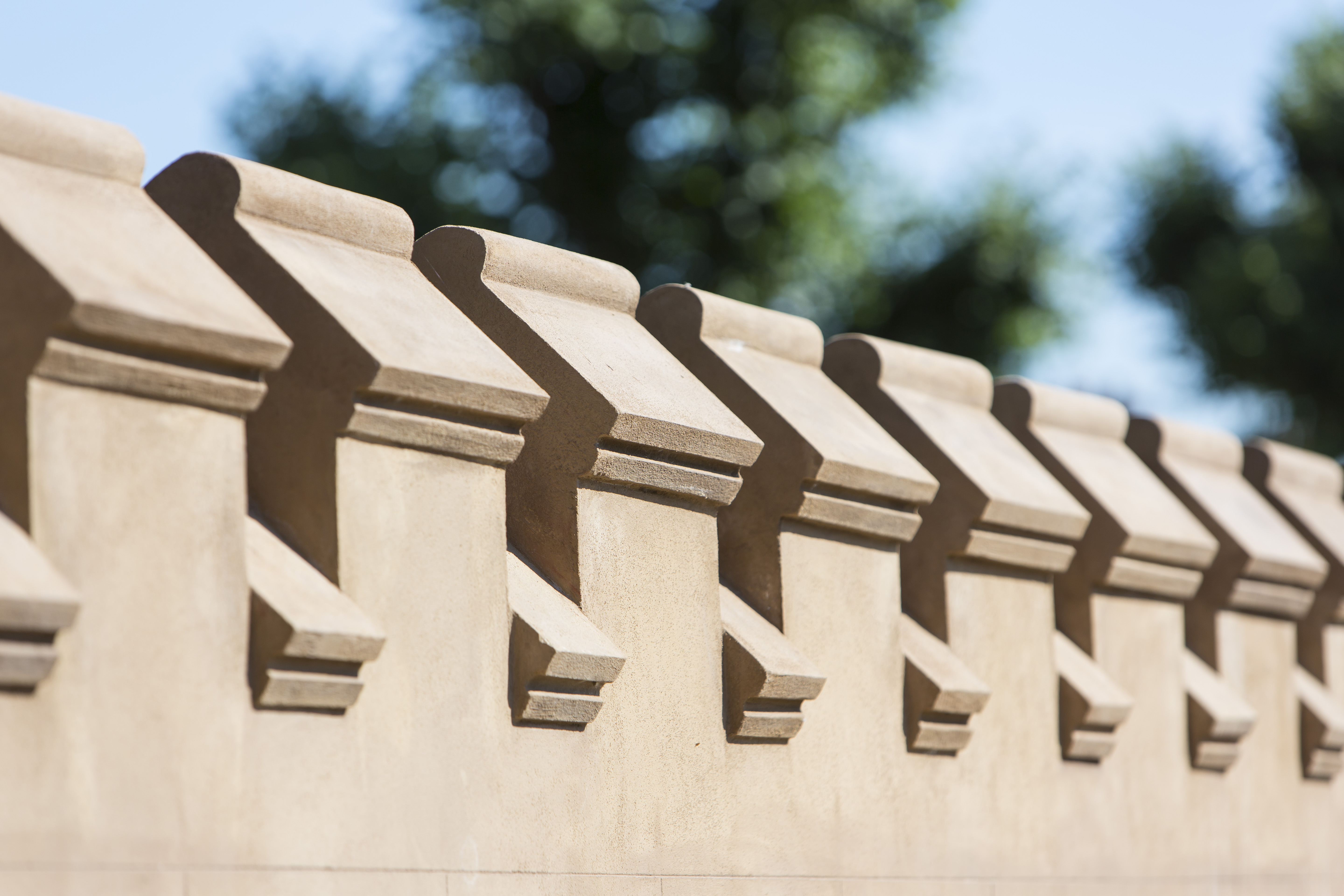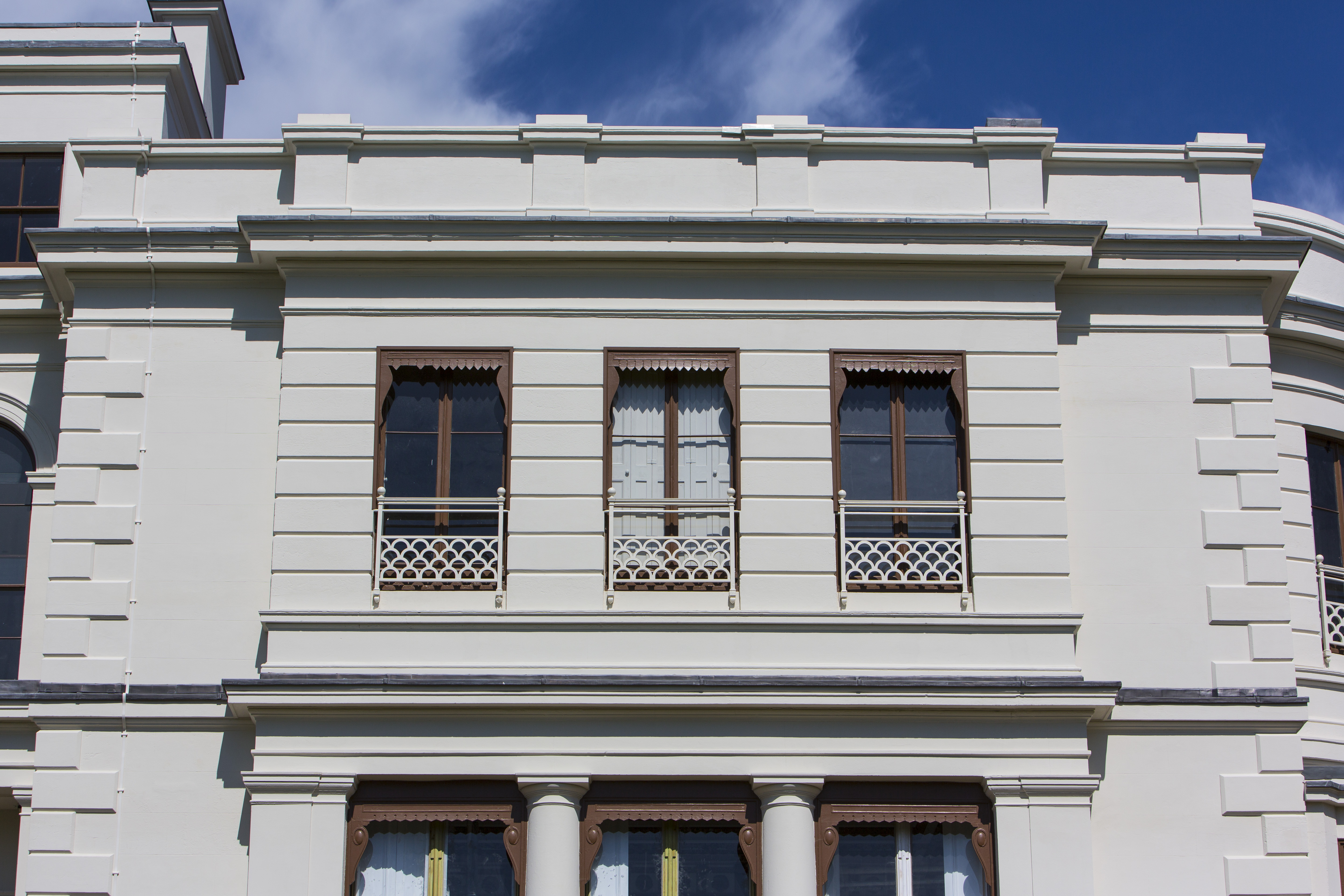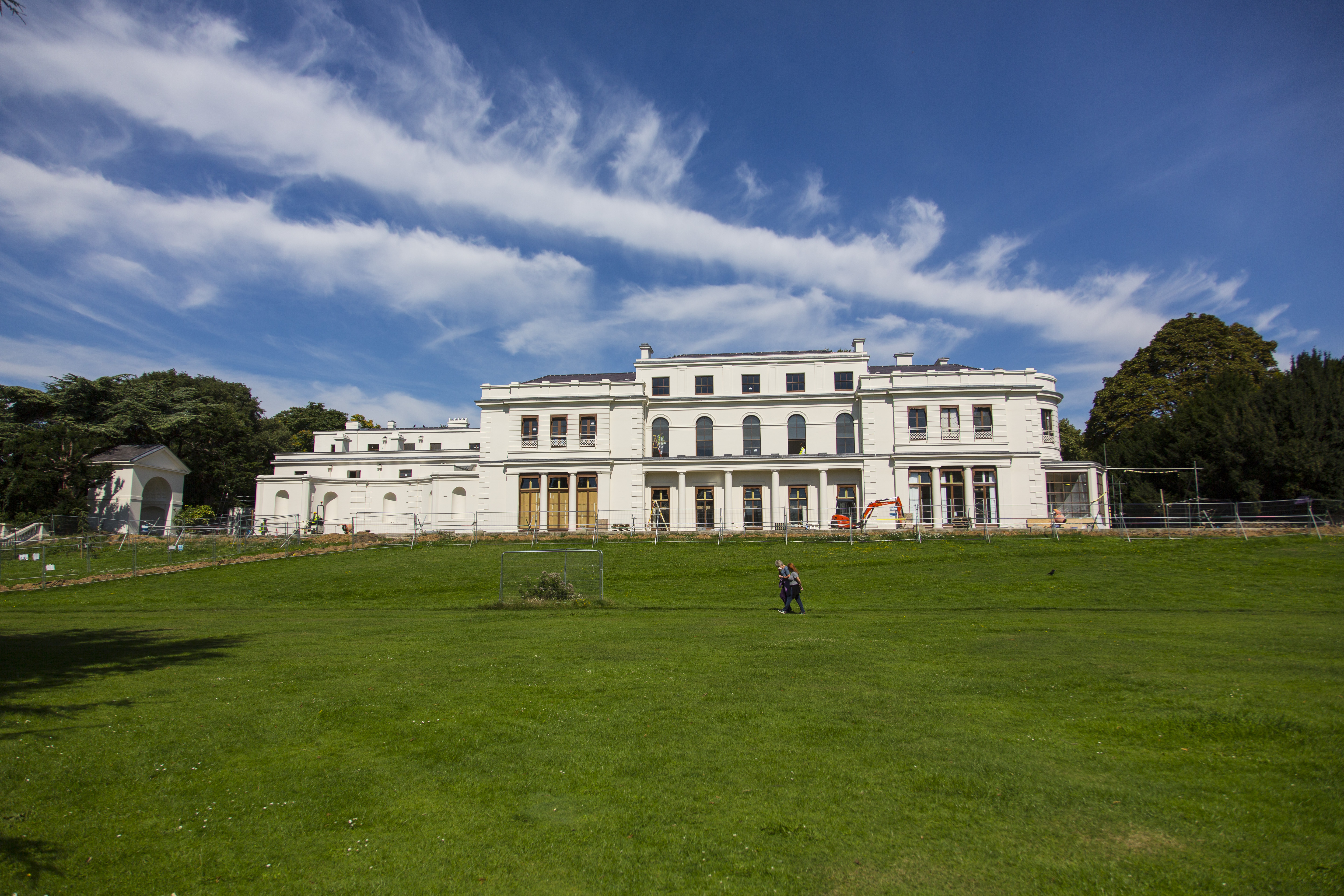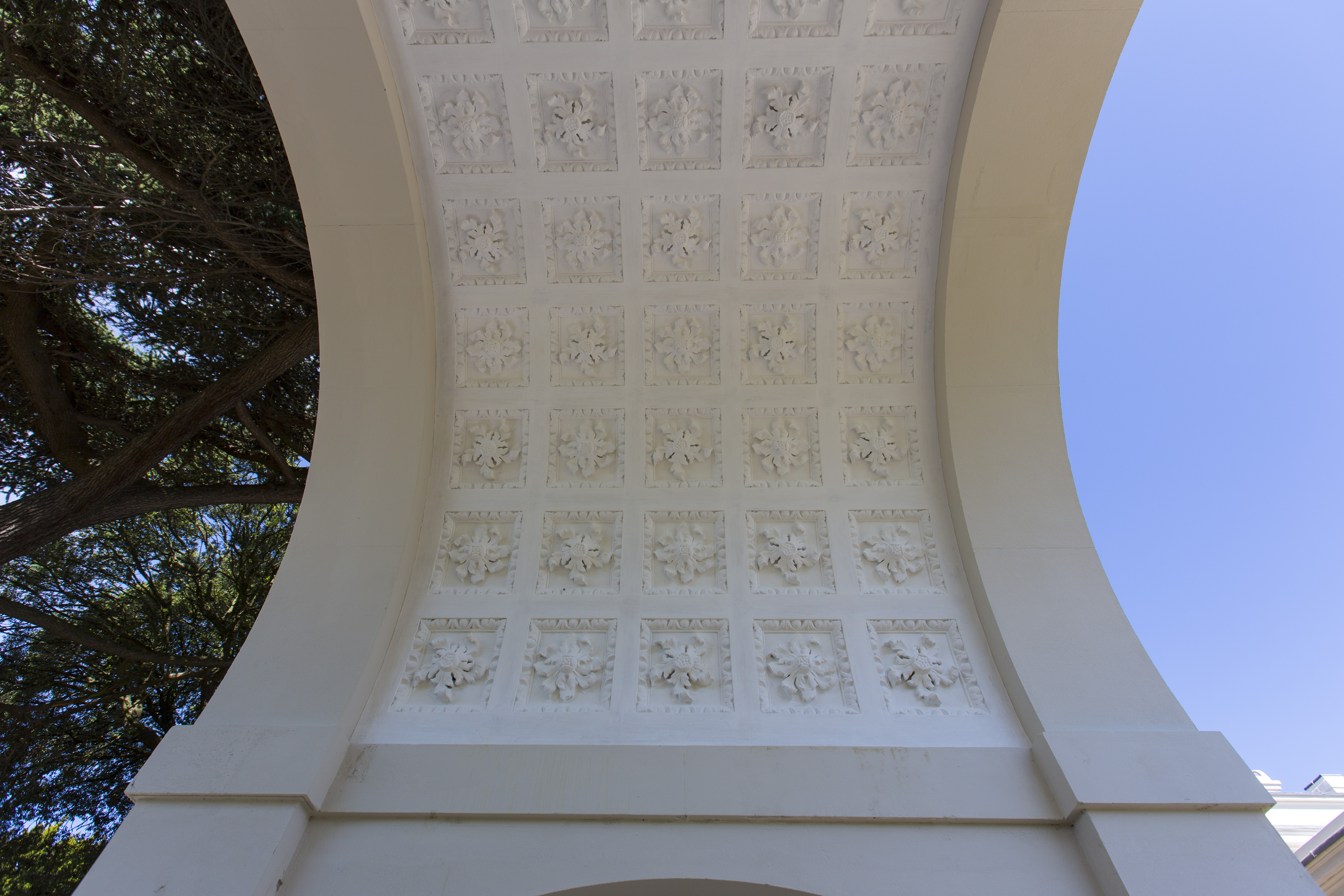 Images of Gunnersbury Mansion and Parkland
Tell us something about your business we may not know.
Did you know that AVV is passionate about bringing the next generation into the industry? With apprentices on our team and our involvement in the Corner Stone Construction Group as the SME representative, we're working hard to promote social value and build a brighter future for construction. We've presented to career advisors, held employability days at Hertfordshire colleges, and offered taster days for Brickwork and Carpentry. And we're not stopping there, stay tuned for more exciting events in 2023/2024 showcasing the vast opportunities within the industry. Join us in shaping the future of construction!
As we're celebrating 21 years in business, what advice would you give to any 21-year-olds looking to make a career in your sector?
Treat every day as a new learning day. Always listen to guidance and information from others to improve your knowledge base.